PowHer The Vote 2017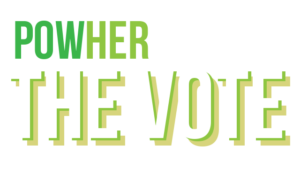 PowHer the Vote 2017 focuses on how local laws and policies affect women's lives. Through weekly actions and blog posts we engage and educate (potential) voters and raise the volume on key agenda issues. As you well know, Mayors, City Councils and other municipal officials can forward or thwart our issues, but less than 25% of eligible voters participate in choosing these elected officials. Yet, so many recent events, federal roll-backs and new, disturbing policies have made what happens locally even more important. We need more New Yorkers speak out for progressive values…with their votes! > Learn More
Equal Pay Campaign
PowHerNY's signature projec

t, the  Equal Pay Campaign,  represents a thirty-year fight to reform New York's equal pay laws and policies.  Our statewide network of more than 100 civic groups, in coordination with other state and national coalitions, is proud to have been the driving force in the passage of the 2015 NYS Equal Pay Law (A6075/S1) part of the Women's Equality Act, the NYC Salary History Ban, Women's Workforce Law and NYS and NYC Executive Orders address wage disparity. > Learn More
---
Past Campaigns
PowHer The Vote 2016

PowHer The Vote was designed to advance economic equality for women by equipping voters with the information and tools to make a difference, and providing a platform for more than 100 organizations to come together and leverage their collective influence.
Stand United & Rise-Up for Gender Equality: January to June 2017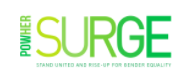 This campaign aimed to connect individuals and organizations to state and national legislators and influential journalists to advocate for women's issues. There were monthly educational opportunities on key issues and weekly targeted actions to focus the power of the community.